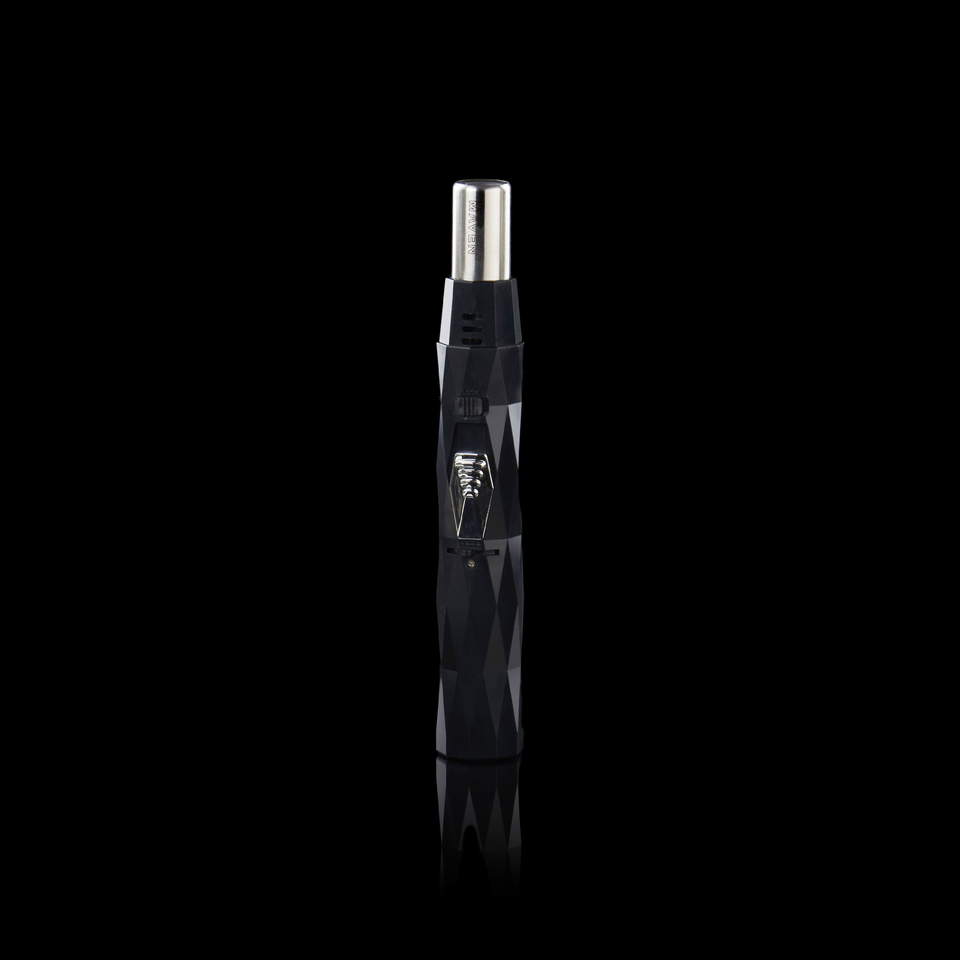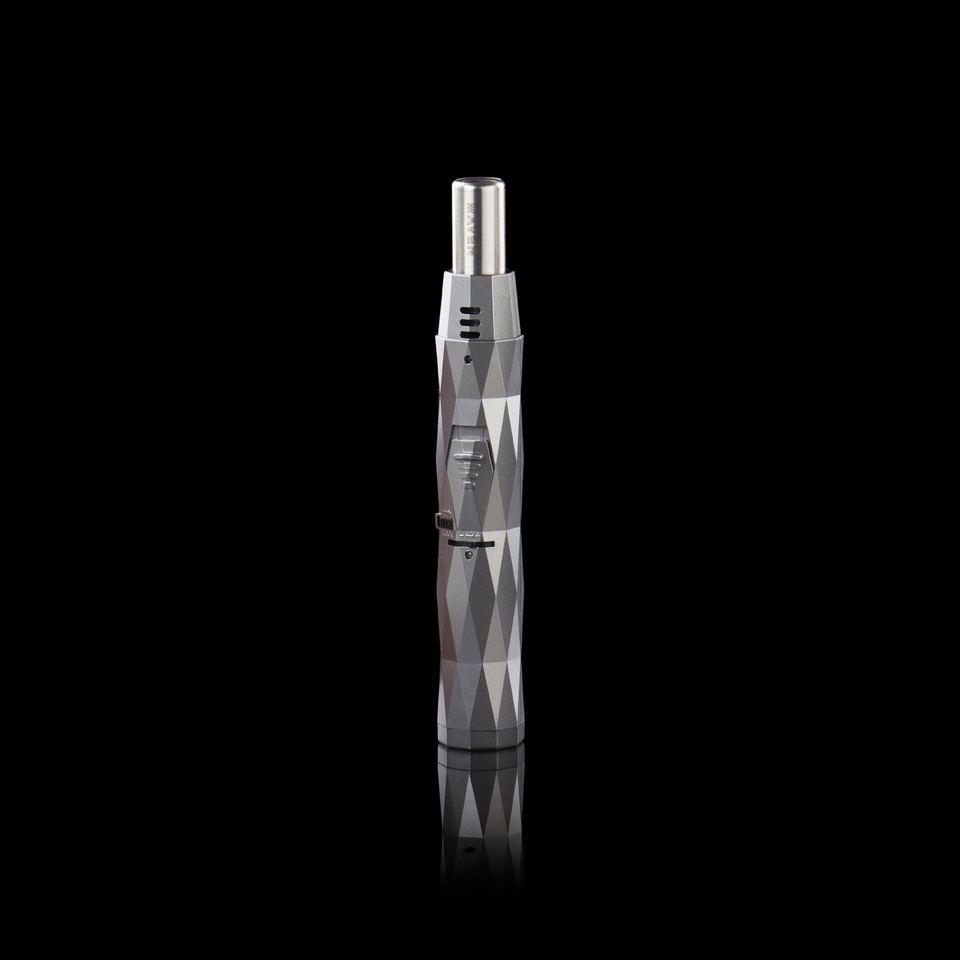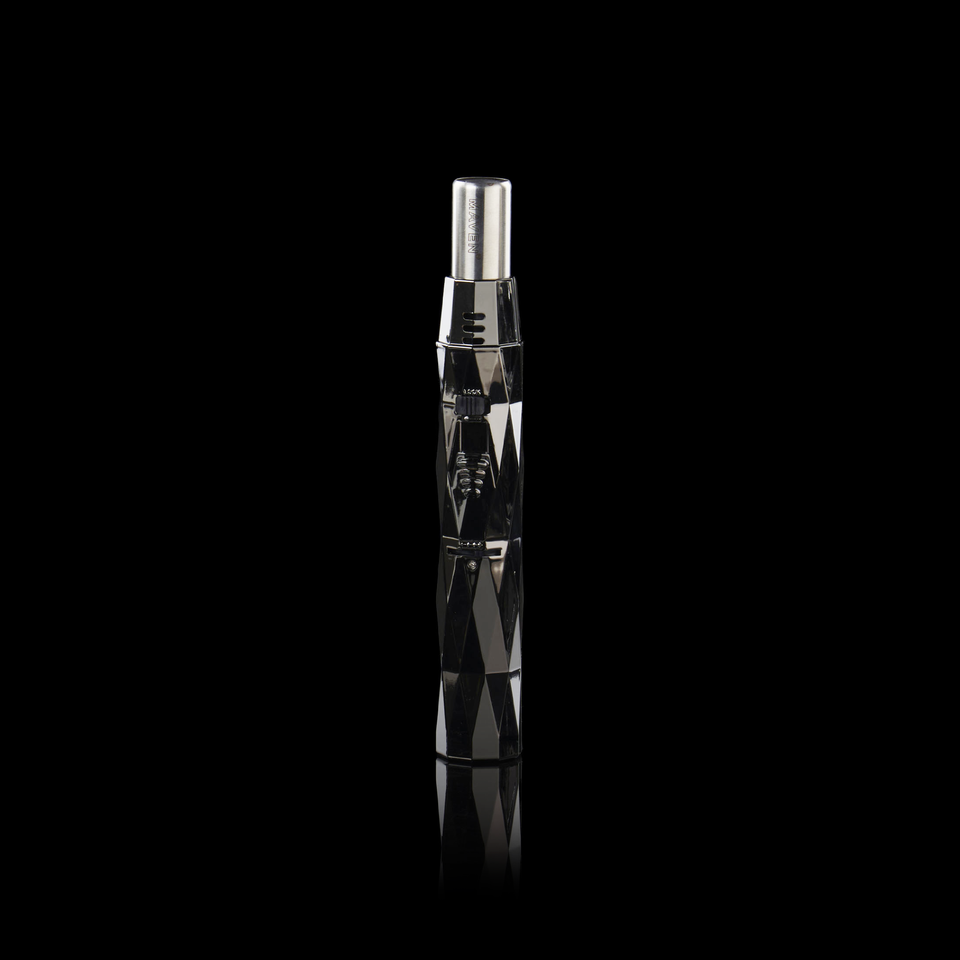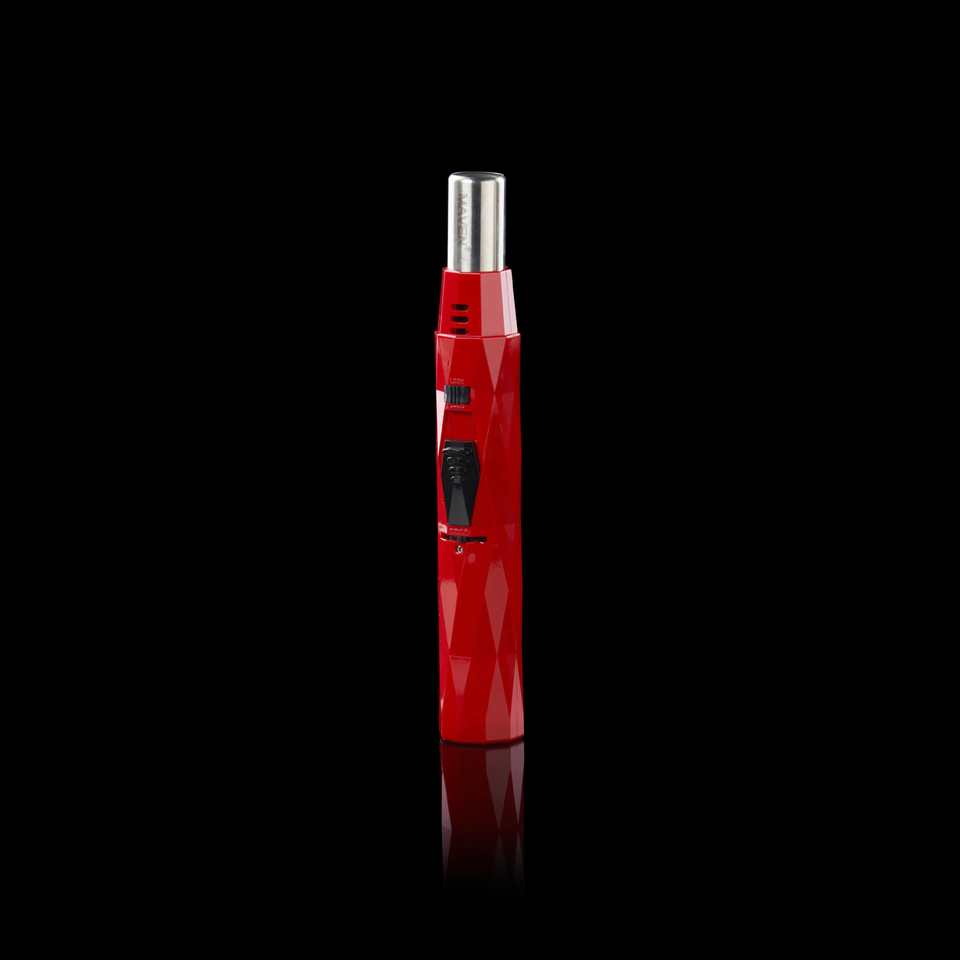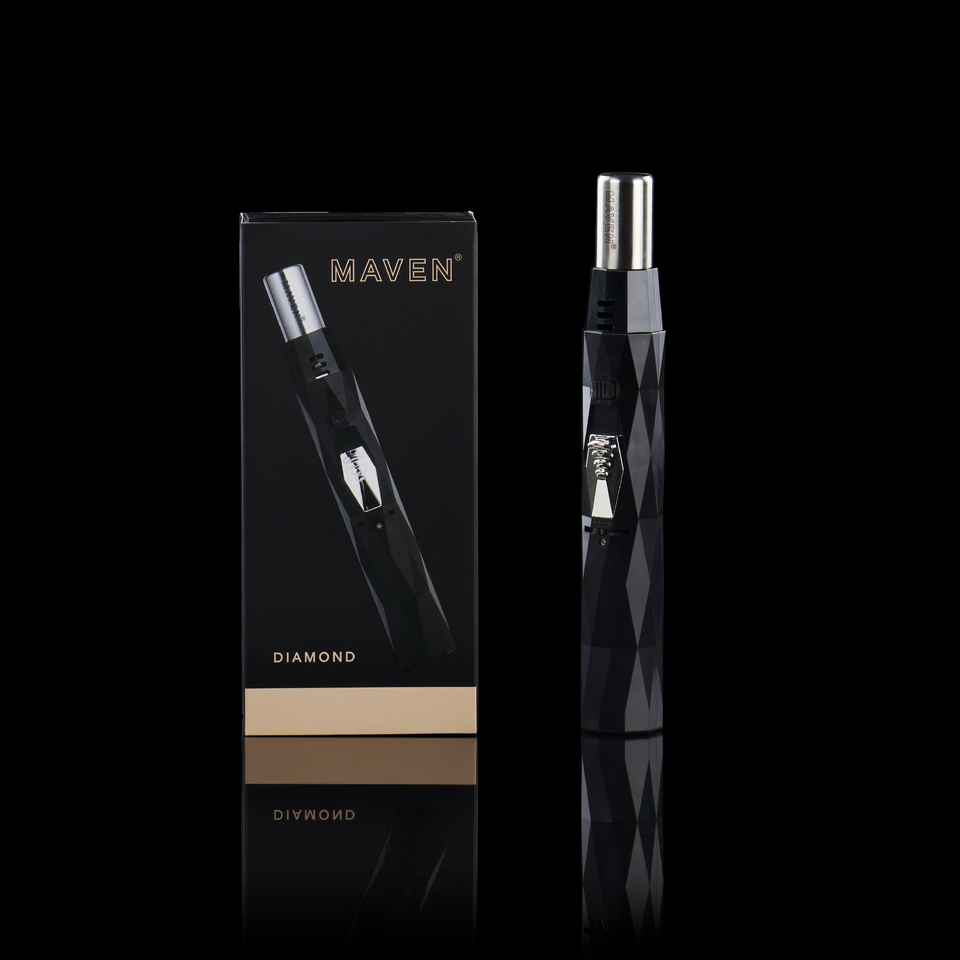 Diamond
99-E138-RA
by Maven Torch
The Maven Diamond is one of our brand new releases for our pen torch collection. It's a one of a kind pen torch where innovative design is mixed with sleek and comfort. Features the limited edition Rainbow color!
Features:
Single Windproof Jet Flame
Adjustable Flame
Safety Lock / Ignition Hold
Butane Refillable Torch Lighter
_________________

Material: Zinc Alloy, Metal
Finish: Metallic
Weight: 5.35 Ounces
Size: 4 x 2 x 8.5 in
Type: Pen Torch
_________________
*Included in our 1 Year Limited Warranty*
*Important: torches will be shipped without butane in order to be compliant with US Shipping Regulations. Please refer to our Q&A for any questions on filling lighter.