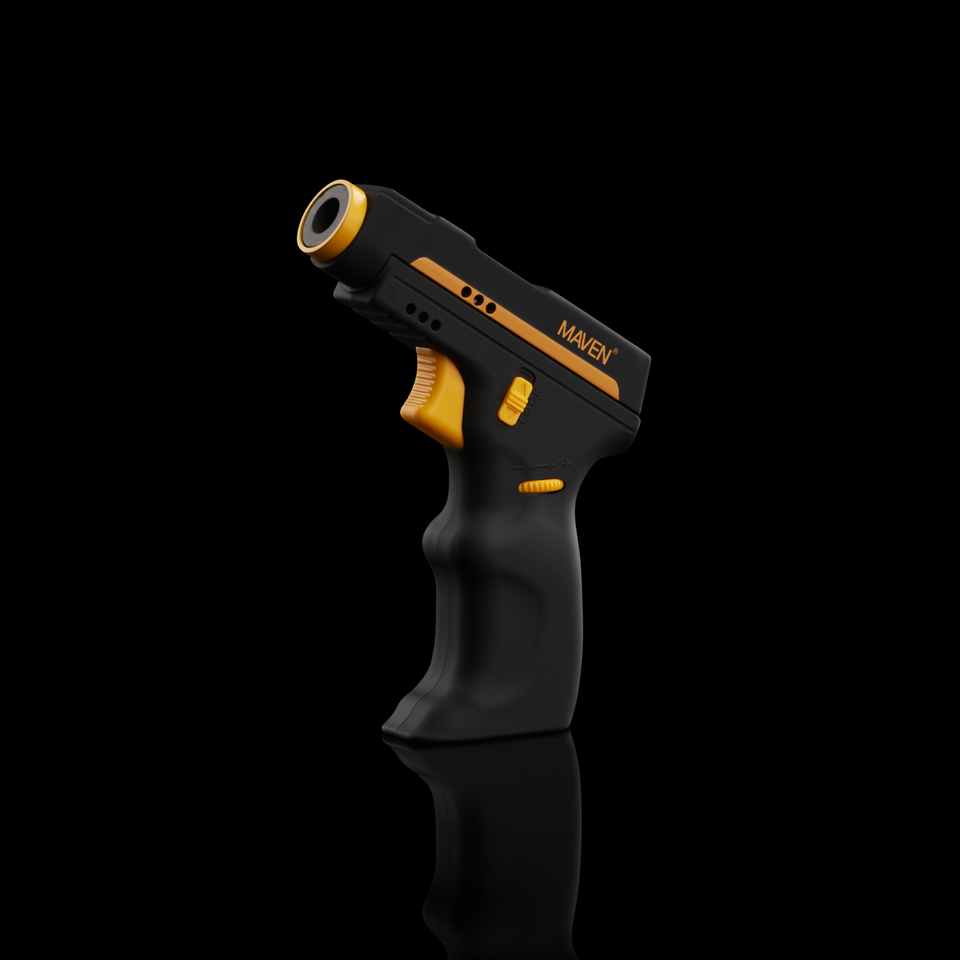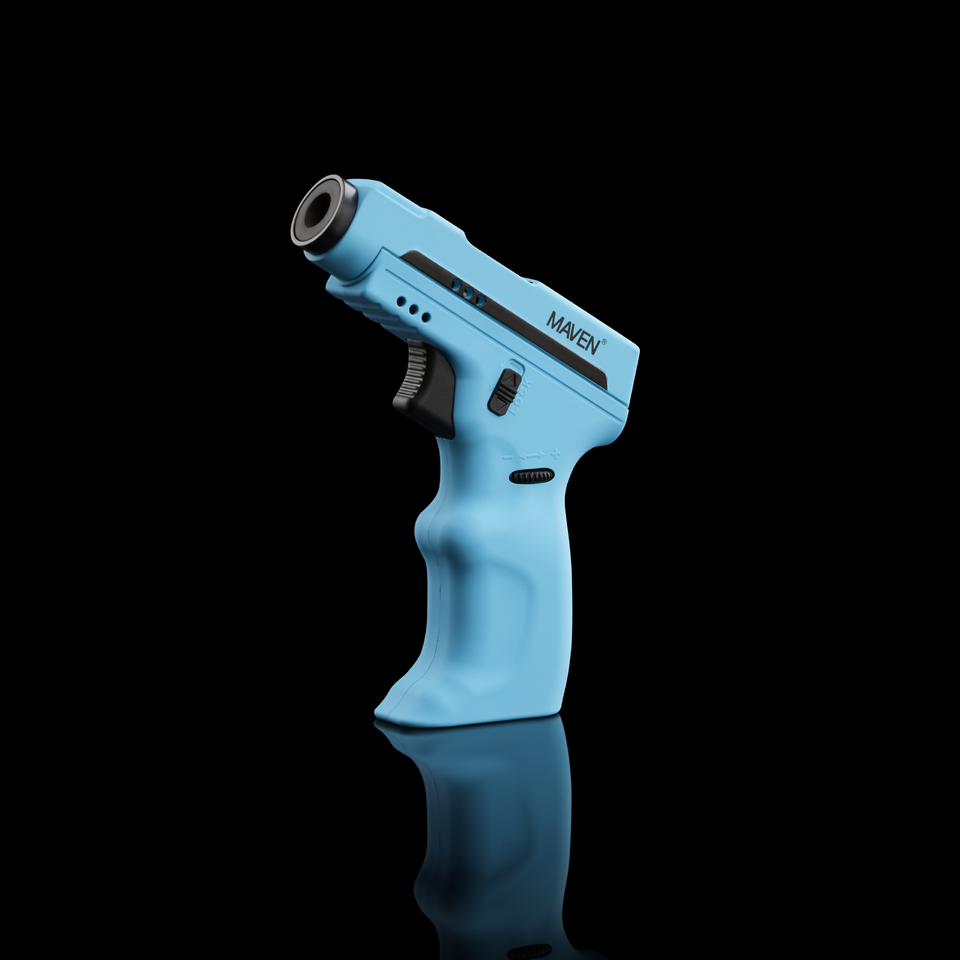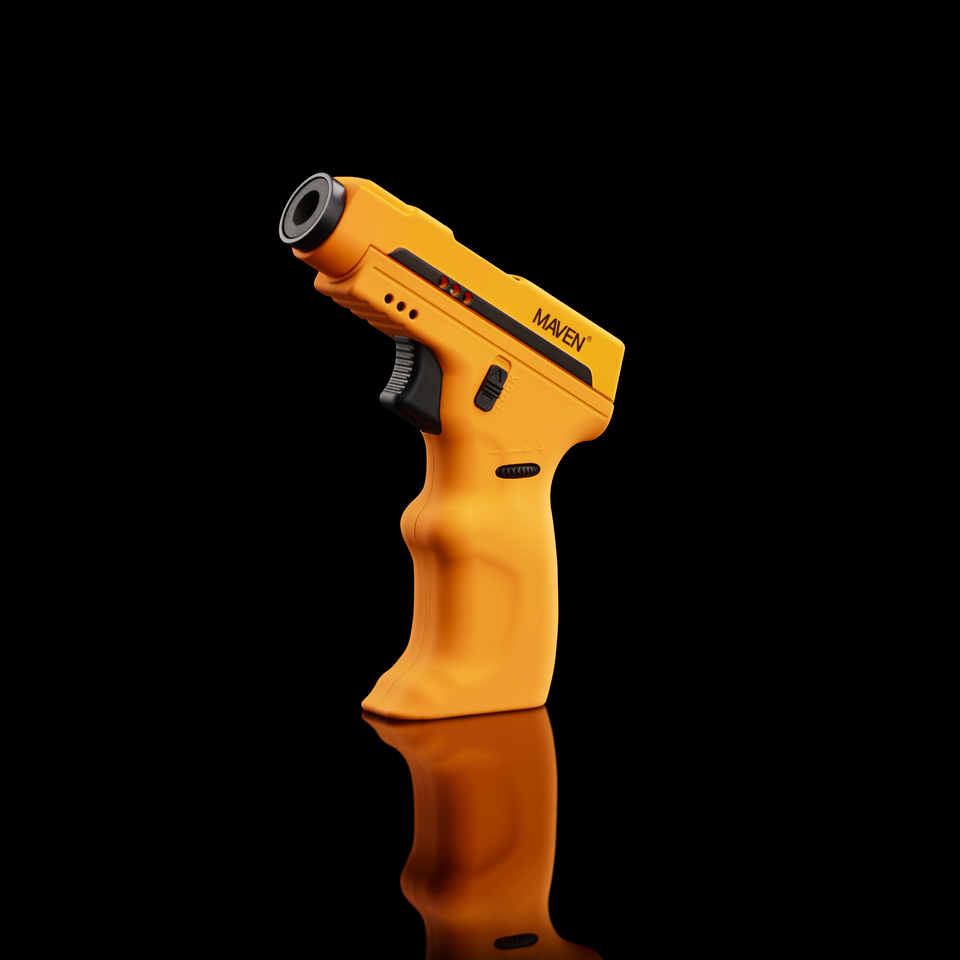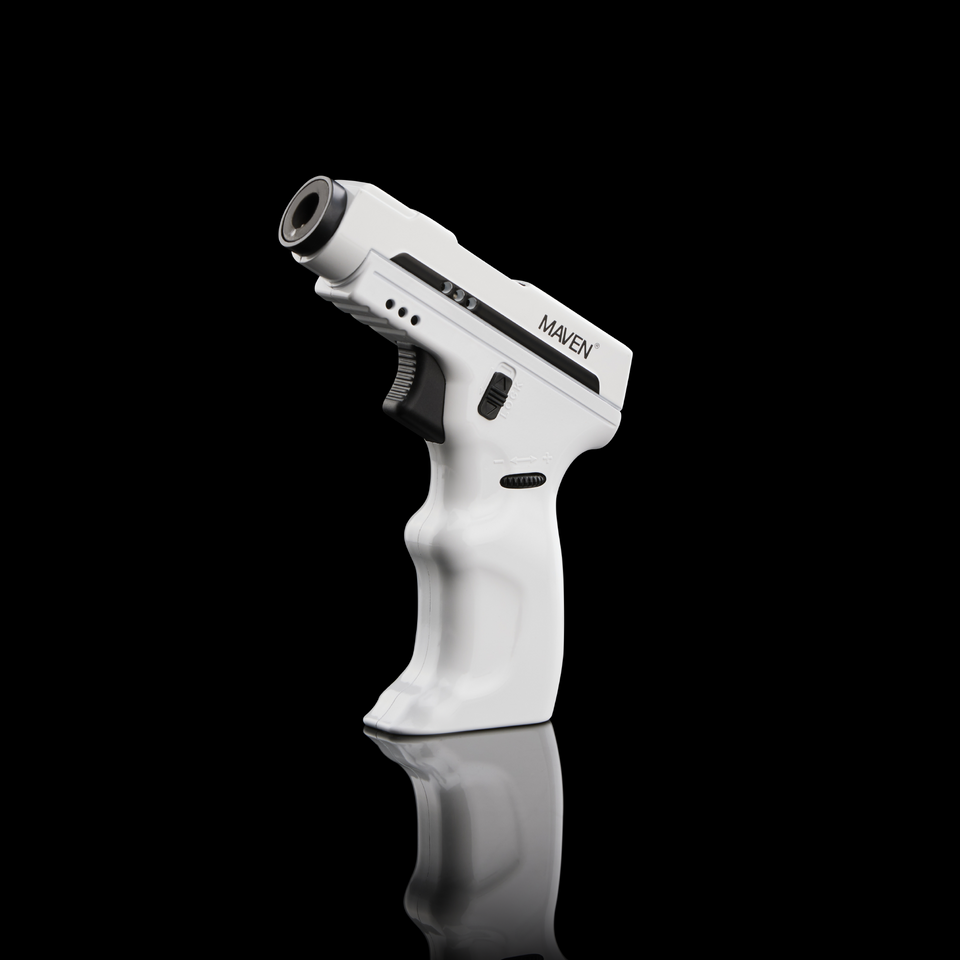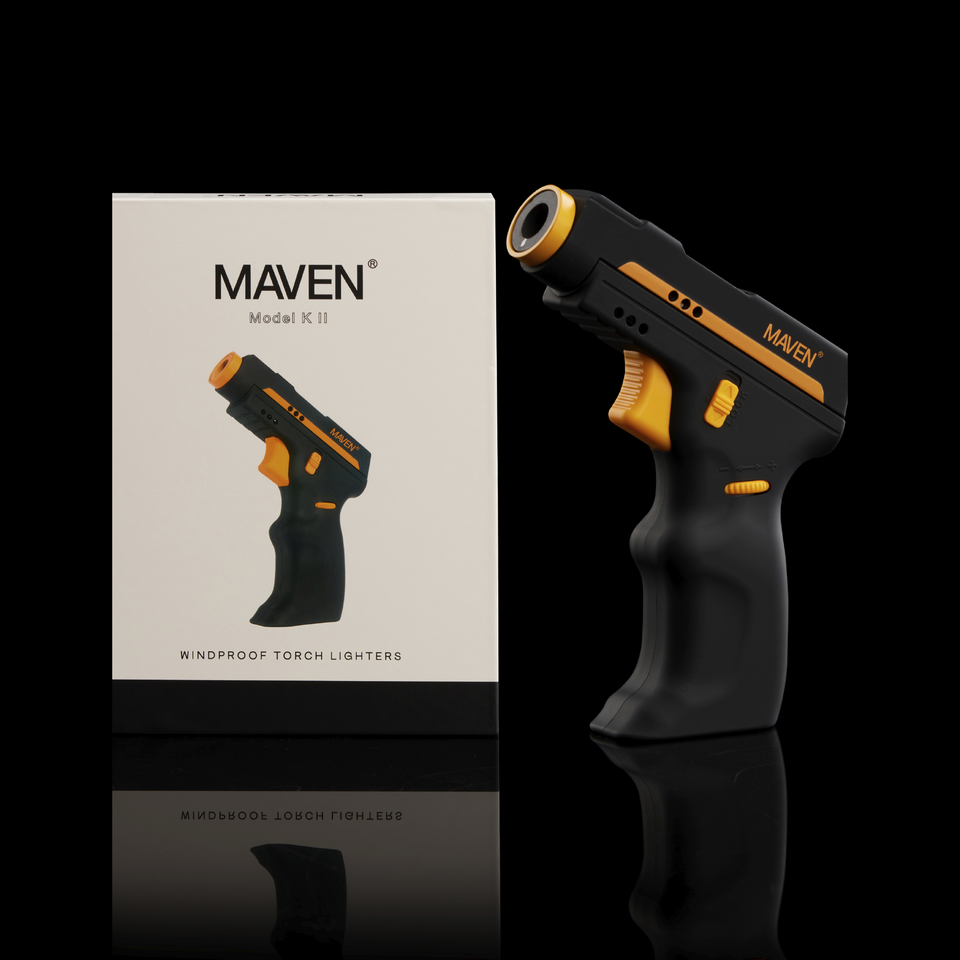 Model K2
99-E159-BK
by Maven Torch
Introducing our Model K2- twice as bold, twice as impressive. With four vibrant colors to choose from, each boasting a sleek silicone rubber finish. The base provides stability and ergonomic comfort performing as a powerhouse for searing vegetables, meat, or even melting resin. Prepare to be blown away by the adjustable jet flame and precision of the nozzle.
Features:
Single Windproof Jet Flame
Adjustable Flame
Safety Lock / Ignition Hold
Butane Refillable Torch Lighter

__________________
Material: Zinc Alloy/Electrocoating
Finish: Silicone Rubber
Weight: 8.7oz
Size: 4.5L x 1W x 6.75H
Type: Hand Torch/Table Torch
__________________
 *Important: torches will be shipped without butane in order to be compliant with US Shipping Regulations. Please refer to our Q&A for any questions on filling lighter.